Blog Home
Be Inspired This March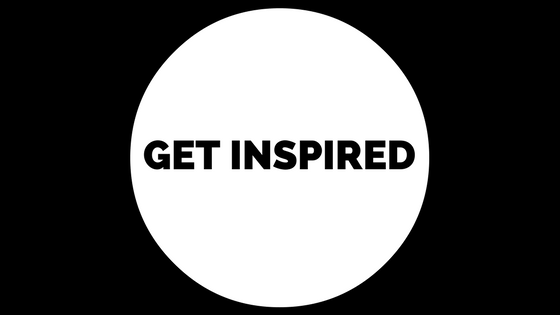 In this post, the Apartments at Charlestown Crossing Blog has a couple of ideas to help you get inspired this month. We hope that you have a month full of fun and inspiration this month. Get out of your North East, MD apartment and don't be afraid to explore this month.
Art
Take art lessons, visit a local art museum, check out the newest work from your favorite artist, or try your hand at painting your next masterpiece. There are plenty of ways to incorporate art — and inspiration — into your everyday life. For a little more art inspiration, here's a quote from Pablo Picasso: "I am always doing that which I cannot do, in order that I may learn how to do it."
Read a Book
Sometimes your next great idea is waiting in the pages of a book. Visit your local library here in North East, MD to check out a book on something you've always wanted to learn more about. Try a book on a subject you've never heard of, read that classic you've always meant to get to, or check out the newest book from your favorite mystery writer. You never know which book will open up a whole new world. Here's an inspirational quote from one of our favorite writers, Mark Twain: "Twenty years from now you will be more disappointed by the things that you didn't do than by the ones you did do. So throw off the bowlines. Sail away from the safe harbor. Catch the trade winds in your sails. Explore. Dream. Discover."
Try Something New
Trying something new is a great way to get inspired. Take an impromptu tour around North East, MD, plan a road trip, or meet someone new at the local coffee shop. There are plenty of ways to experience something new. Walk or drive home using a new route, watch a new movie, or see a play. Just remember to get out of the house!
Do you have any tips to help us get inspired? Leave them in the comments. Thanks for reading our post!