Blog Home
Escape Room Games for Halloween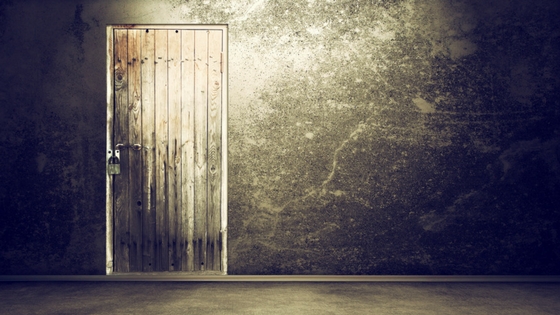 October is the perfect month to host a game night at The Apartments at Charlestown Crossing in North East, MD, and we've got some games that add the perfect touch. Escape room games — at home. Did you know that there are a few board games that will turn your apartment into an escape room?
Everyone is talking about one of the latest trends spreading across America: being trapped in a locked room and enjoying it. An escape room is a physical adventure where people solve different puzzles in order to escape. There are different themed rooms, each with secrets, and they're usually dressed up to look like different locations — a prison cell, an old attic, or maybe a space station. With only a certain amount of time to escape, players must work together in order to succeed.
Try out one these different "escape room" themed board games and see if you can escape.
This is a tense escape themed game for 1-6 players, ages 10 and up. Enjoy playing three different scenarios: enter a secret laboratory to obtain a mysterious serum, thwart the plans of a despicable professor, and overcome traps on a dangerous island.
"Unlock! is a series of cooperative card-based escape adventures for up to six players. Each Unlock! game consists of sixty cards depicting objects, maps, and puzzles that can be activated, solved, or combined in an effort to access other cards and areas. The free companion app tracks the time allotted to win the game, while also offering hints and unlocking new, and necessary, elements. When the players believe they have figured out the code to escape each adventure, they will input the number into the app and escape the danger, or lose even more time in finding the real sequence."
Consisting of four adventures, Escape Room: The Game turns your apartment into a real life escape room. Once you've played one of the adventures, you can't play it again. Good thing they're releasing more!
"Take the viral social experience of Escape Rooms to the comfort of your own home and for a fraction of the cost that you would pay! Included in this game are 4 unique 60-minute escape room puzzles that will test your cranial skills. Use images, gears, words, keys, shapes, maps and more to solve the three stages within each escape room."
What escape room themed board game are you most excited to play? Let us know if you've been to one of the escape rooms around North East, MD by sharing your experience in the comments. Thanks for reading. Happy escaping!