Blog Home
Take a Hike in North East, MD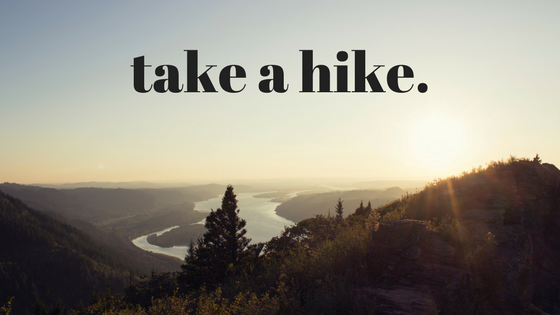 The Apartments at Charlestown Crossing Blog is featuring a few tips to help you get out of your apartment for a hike this month. Explore the great outdoors in June by heading to one of our favorite trails near North East, MD. The weather is getting warmer, and we are ready to have an adventure!
Beginner hikers should take care to learn just what they need to bring on a hike. REI offers a Day Hiking Checklist for anyone who would like to know what they should bring on their first hike. Adjust the list for the length and weather of your hike. The "ten essentials" on the list include some form of navigation, sun protection, insulation, illumination, first-aid supplies, fire, a repair kit and tools, nutrition, hydration, and emergency shelter. You can find the full list of hiking supplies here.
The American Hiking Society has invaluable advice on planning your next hike. Their first piece of advice is essential: "Let people know where you'll be hiking and when you expect to be back." You never know when disaster will strike. For every hike (even the short ones) make sure that someone knows where you will be going and what to do if you don't return when you said you would. Keep a list of emergency contacts with you at all times, as well.
Wilderness.org offers this useful piece of advice: "Assume the weather will change — bring sun protection, rain gear, and extra layers for sudden cold." Remember to check the weather before you head out on your hike and to dress appropriately for the climate and terrain you will be traversing. Remember to dress properly for your next adventure.
If you are hiking in the heat, consider bringing an old, extra sock. Jamie Scott explains, "I spent some time in the deserts of Kuwait while I was in the Marines, and our water always seemed to be near boiling. My staff sergeant suggested that I put my water bottle in an old sock, soak the sock, and hang the bottle on the outside of my pack. A half-hour later, I grabbed my bottle and took a drink. To my surprise, the water was a lot cooler. Now when I go backpacking in the deserts of Arizona, I carry a spare sock with me."
Do you have any hiking tips for us? Let us know in the comments. Thanks for reading our post!